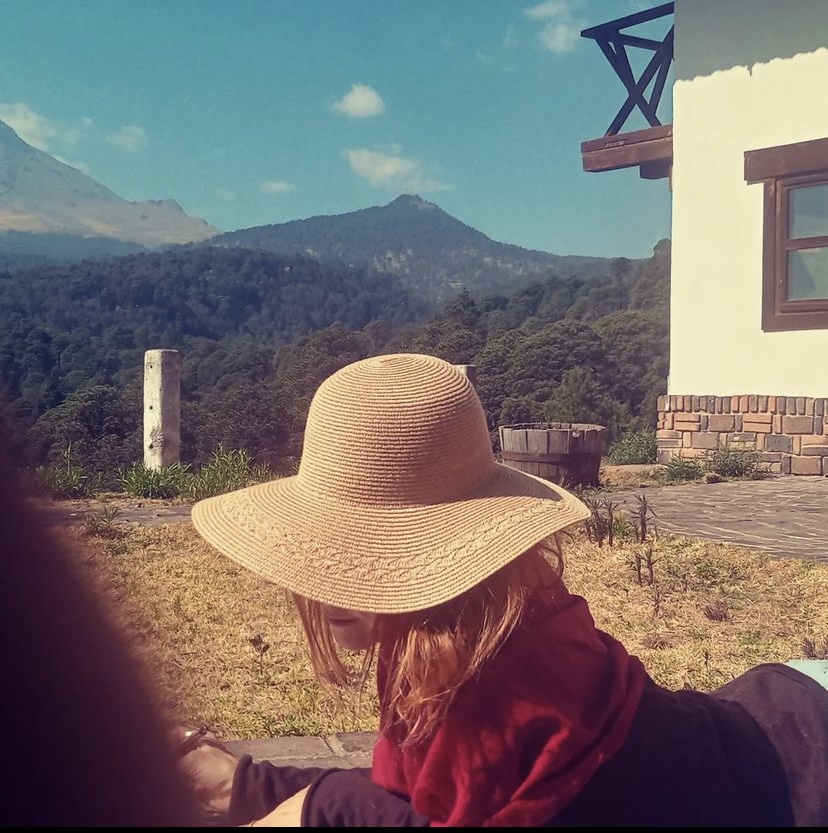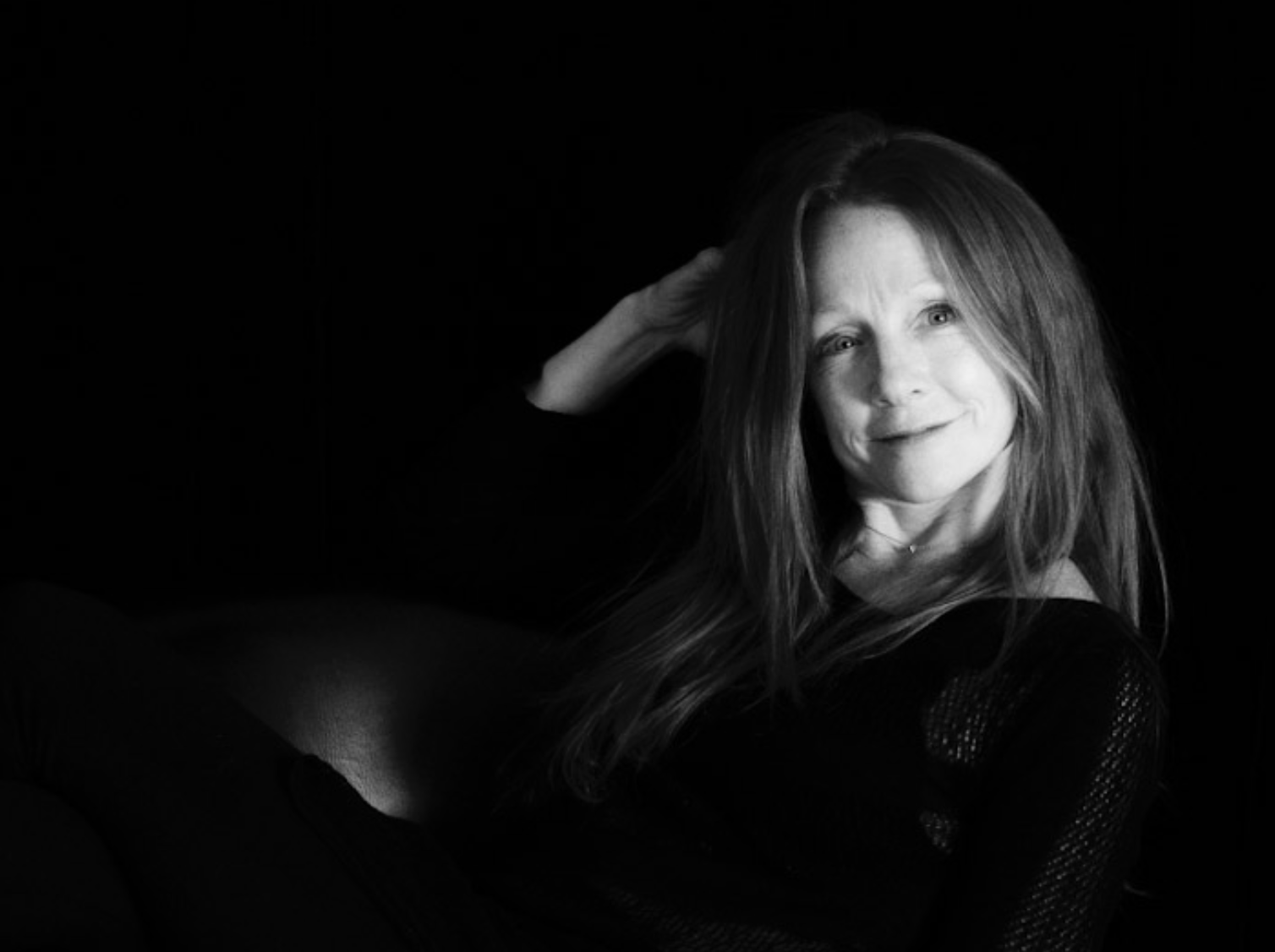 B I O
My mind wanders in the ineffable realm somewhere between art, philosophy and science. My heart is at home in Mexico City; but always keeps the family farm, a view of Lake Nakuru, and a certain Montreal café close. Solitude and nature are my peace in the world, my son is my greatest teacher, I savor the morning sun, walk to think, find stillness in music, and have a lot of books to read.
Professionally, I've performed on stage, photographed internationally, won awards for video poetry, developed a contemporary arts and circus center where I designed a variety of educational arts and health programs, and I have produced, directed and consulted in numerous professional creative and artistic projects.
In recent years, I developed a method of portraiture that people found therapeutic (see Hilos Invisibles) which, along with my interest in art as language, led me to the field of art psychotherapy. Today I am focused on my private practice, research, teaching and spending time with personal projects.
Feel free to get in touch…