A deep curiosity and fascination with art, communication and psychology have taken me to many places. Today, I am focused on my private art psychotherapy practice and continuing professional development and research in complex trauma, neurodiversity, body psychology, and the arts.
My home is Mexico City. Although I keep memories of a family farm, a view of Lake Nakuru, and a certain Montreal café close. Solitude and nature are my peace in the world, my son is my greatest teacher, I savour the morning sun, walk to think, find stillness in music, and have a lot of books to read.
As an artist and creative, I've performed on stage, photographed internationally, and won awards for video poetry. I ran a creative agency in Montreal before moving to Mexico in 2008. Soon after, I co-founded an art and contemporary circus center, and as creative and artistic director, designed and directed numerous educational and community art programs. We received two important national grants for our work and international recognition. I have also collaborated, produced, and consulted independently for numerous artistic and creative projects throughout the years.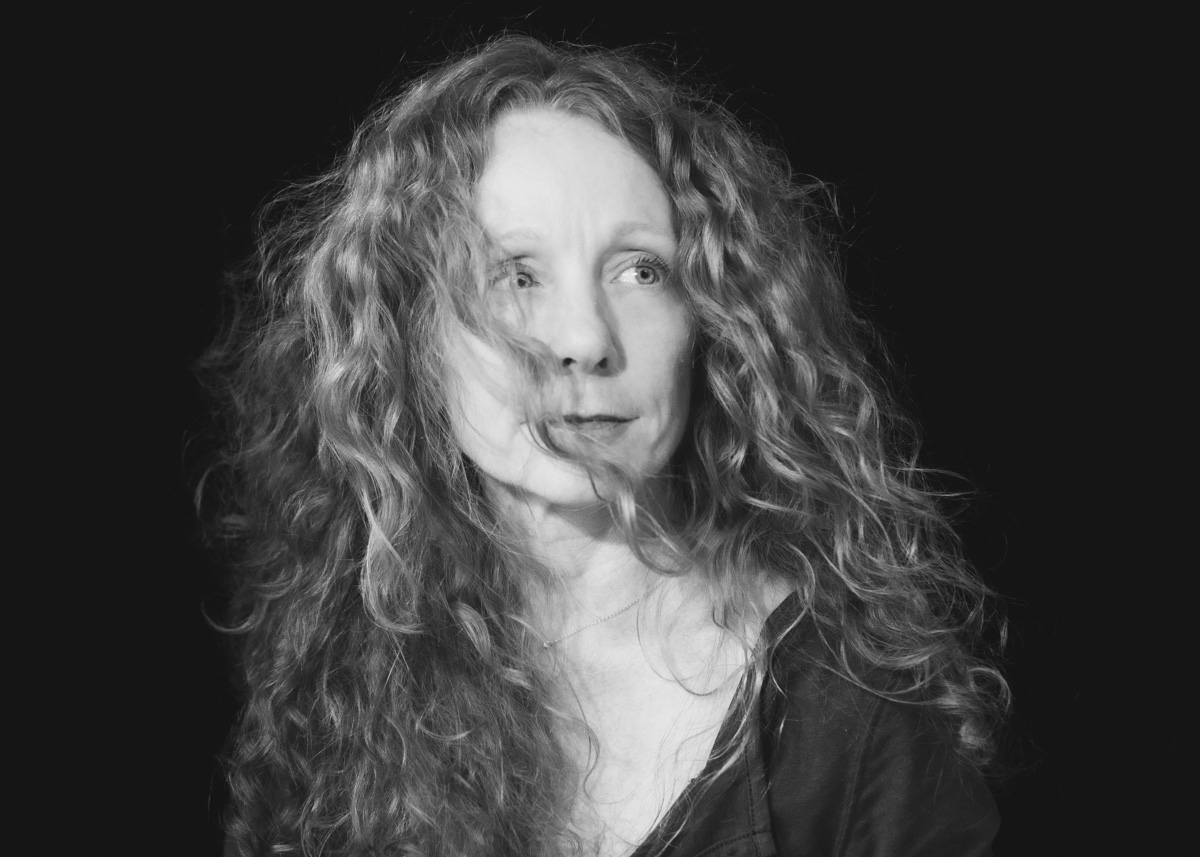 Feel free to get in touch…