Art psychotherapy engages the mind's inherent creative capacity to process and navigate complex feelings and experiences; meaningful transformation takes place in individual sessions, and over time. The artistic process connects us with our inner world in a way that can be surprising, enlightening, and deeply moving. It can also be gentle, calm and playful. Thoughts and ideas are communicated – meaning is conveyed – through elements such as form, color, texture and movement. An art psychotherapist is uniquely qualified to guide the creative process safely while working with clients towards their therapeutic goals.
Shawna's approach is person-centered, somatic-based and trauma-informed. Her experience is centered in self-exploration, identity, complex trauma, women's health, and emotional regulation specific to Bipolar 1 disorder. Complex trauma is an area of particular focus and continuing research.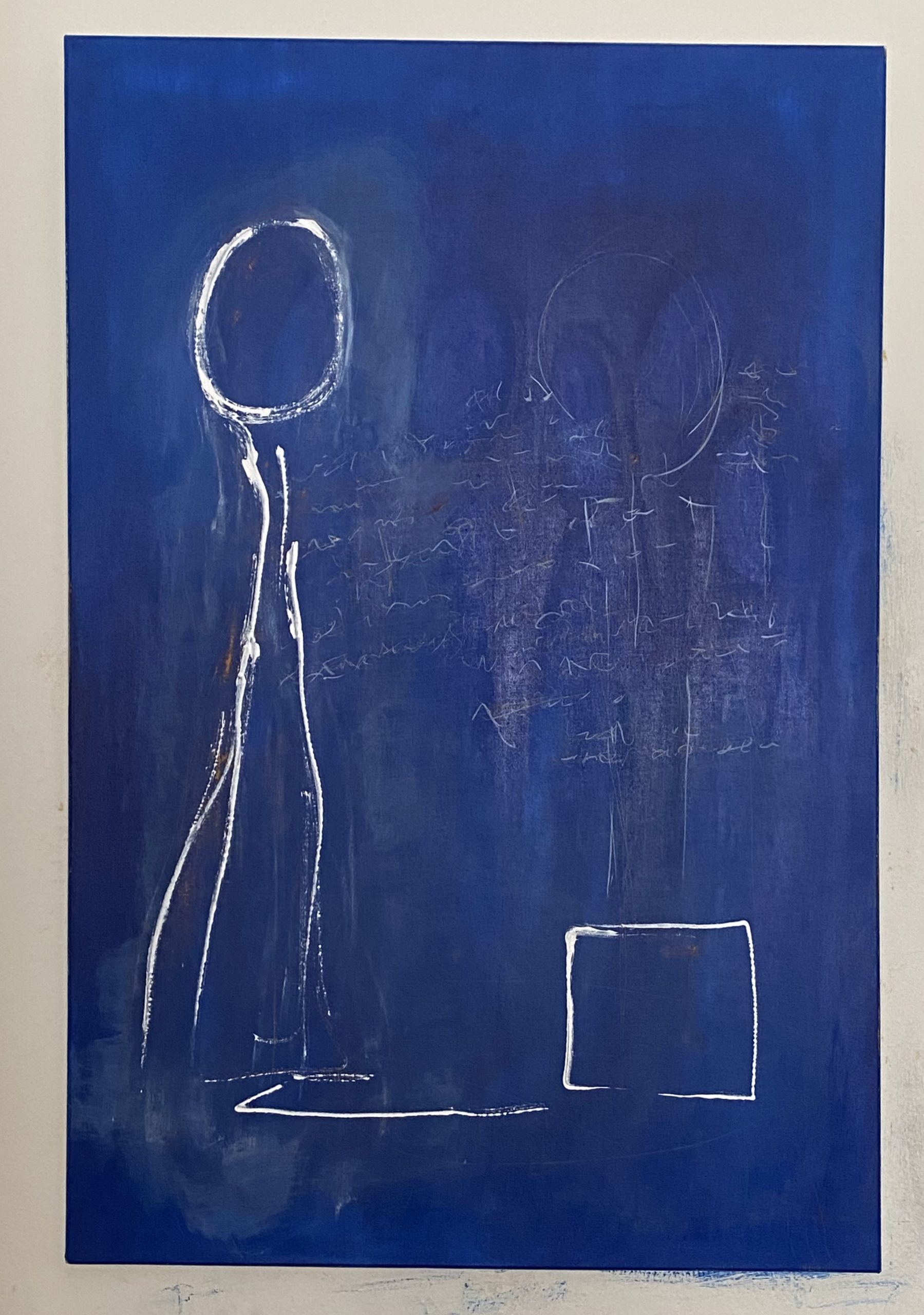 Qualifications / Ed.
Post-Grad Ed. Canadian International Institute of Art Therapy
Professional member of the Canadian Art Therapy Association
Cert. Somatic Approaches for Healing Trauma, Somatopia
Cert. Childhood Trauma, Institute of Child Psychology
Cert. Specialized Expressive Arts Therapy, CiiAT
Cert. Attachment Informed Art Therapy, CiiAT
Cert. CELTA language instruction
B.A. (Honors) Communications, United States
Fluency in English and Spanish / Basic ASL
---
Shawna is also a creative consultant & award winning artist. (see bio)