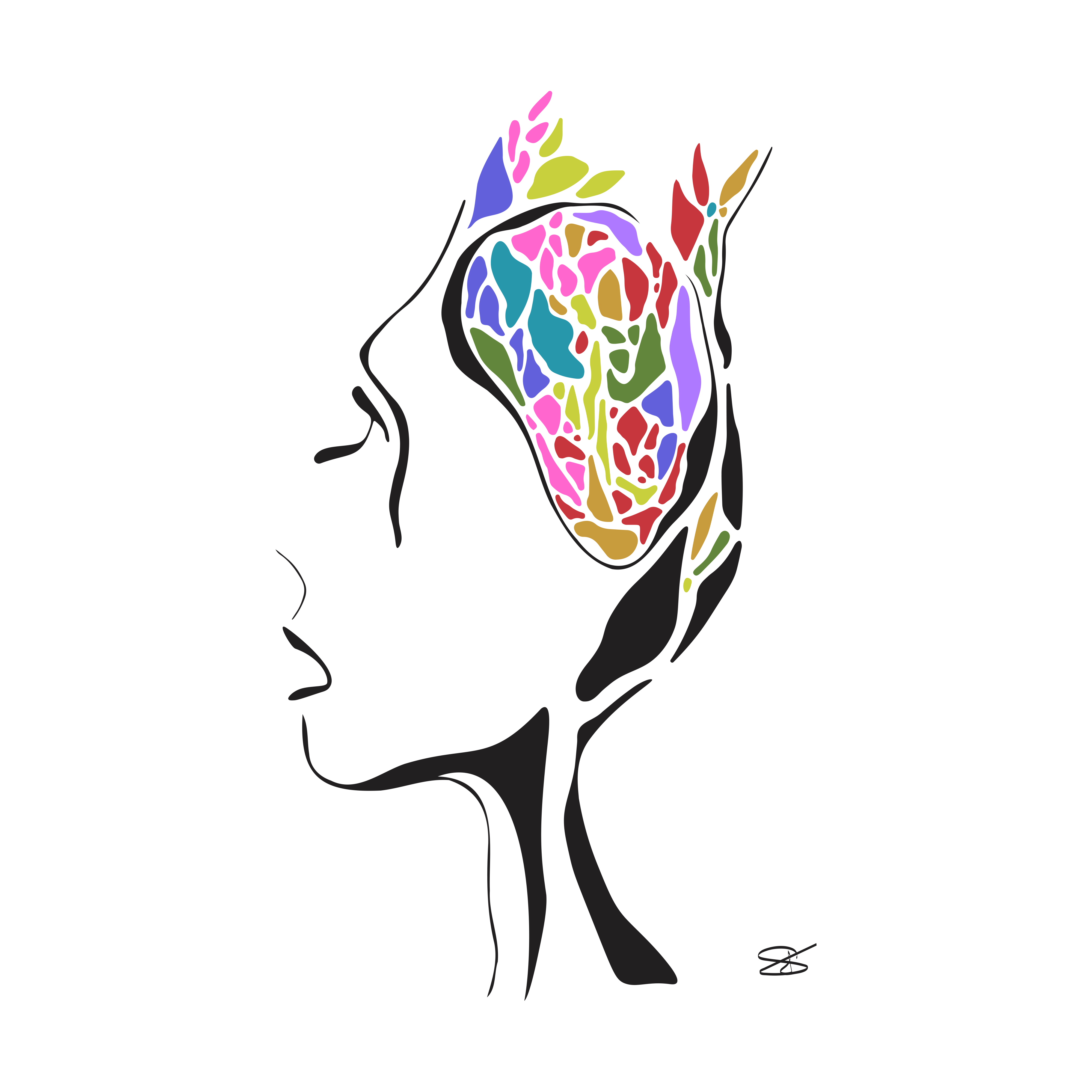 t h i n g s t o g e t o u t . t h i n g s t o s h a r e
"As long as social media companies profit from addiction, depression, and division, our society will continue to be at risk."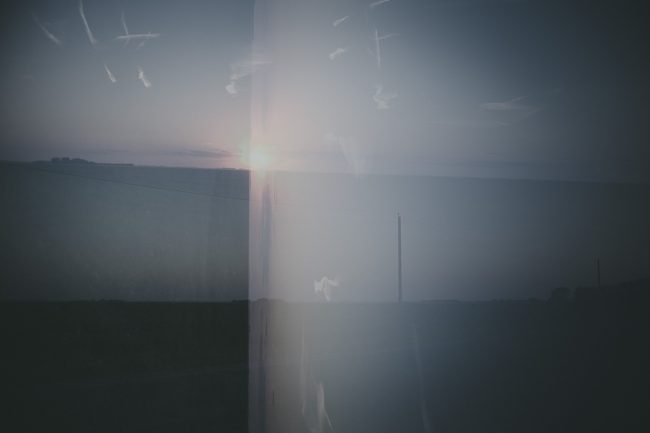 Si eres una mujer fuerte prepárate para la batalla: aprende a estar sola, a dormir en la más absoluta oscuridad sin miedo, a que nadie te tire sogas cuando ruja la tormenta, a nadar contra corriente. Entrénate en los oficios de la reflexión y el intelecto. Lee, hazte el amor a ti misma, construye tu castillo, rodéalo de fosos profundos, pero hazle anchas puertas y ventanas...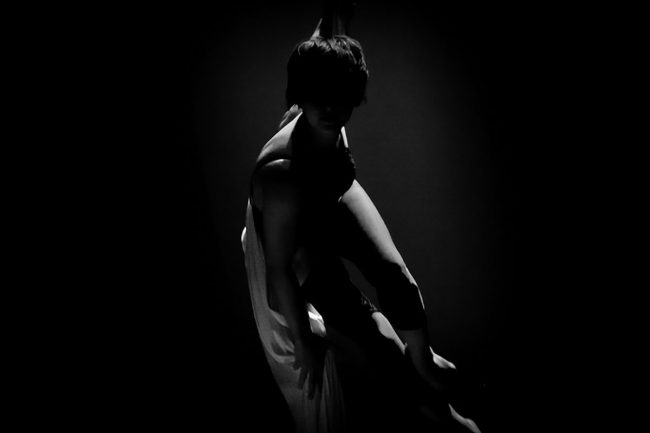 a project created by Jan Vormann "Plastic construction pieces are used to repair and fill holes in broken walls. …"