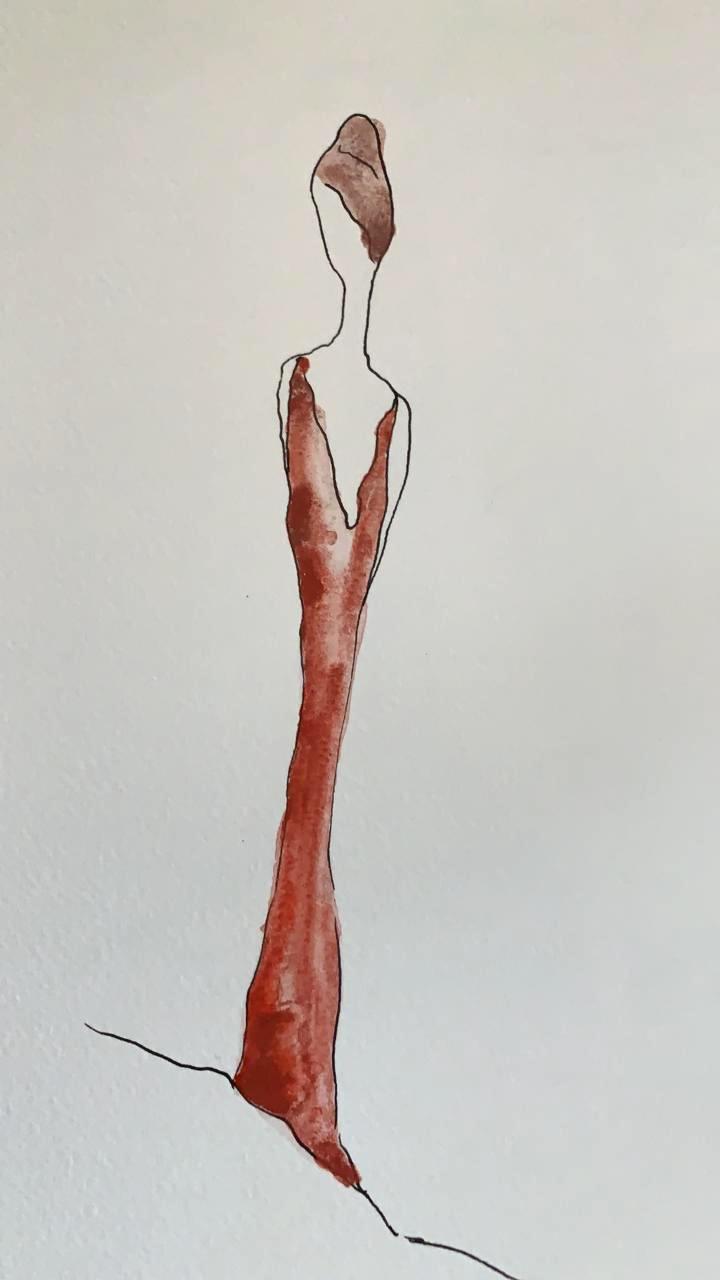 Shawna is a Canadian artist living in Mexico City. Since moving to Mexico in 2008 she has developed and contributed to numerous cultural and educational projects. Her video art and photography have been awarded and exhibited internationally. Casa de Artes y Circo, a project she co-founded in 2010 and co-directed until 2020 has received two important grants for its interdisciplinary arts program. She continues to work independently with this project and others as an artist, director, producer and creative professional.
Contact: smtavsky@gmail.com
Artistic Statement
I want to go beyond the world of appearance, connect with emotions and inhabit the world of memory and imagination. Creating is an intuitive process for me. My video and photographic sessions begin by entering that cryptic space where we let go of our inhibitions, where we can perceive the small nuances of being; our essence, our hidden self. I am interested in transmitting the language of the soul expressed through movement, time and space.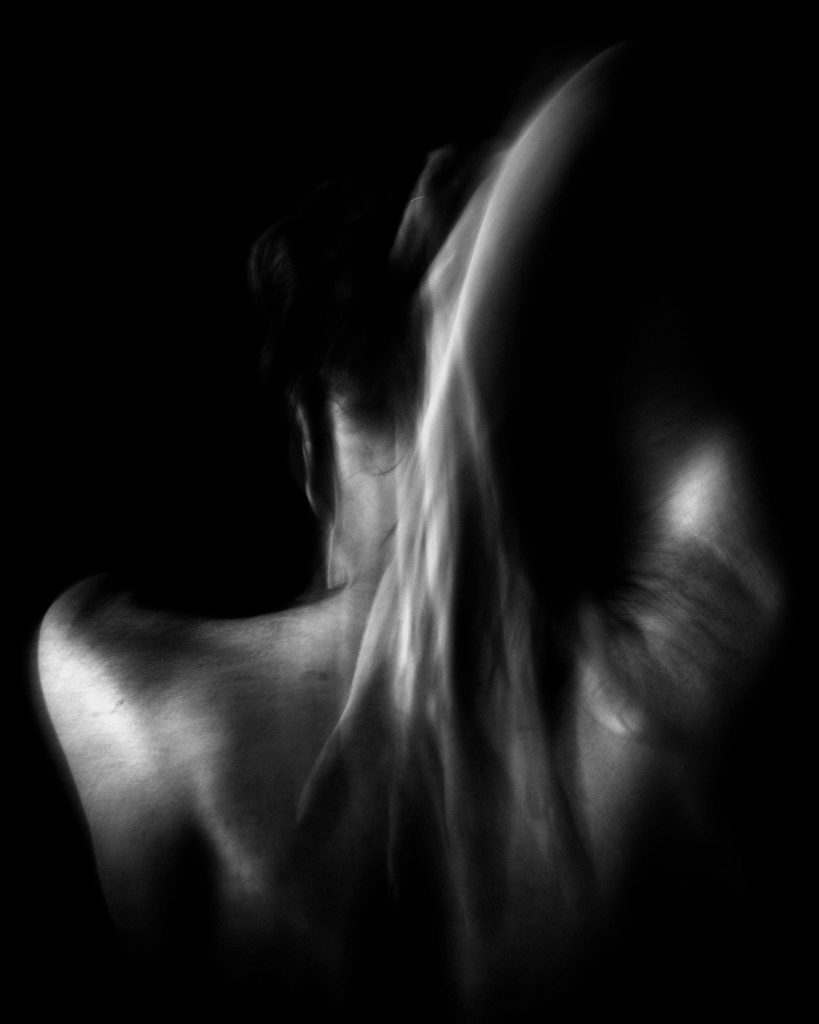 "The life of our soul in its very intensity is much more adequately expressed
in a glance, a sound, a gesture…" _Hannah Arendt.