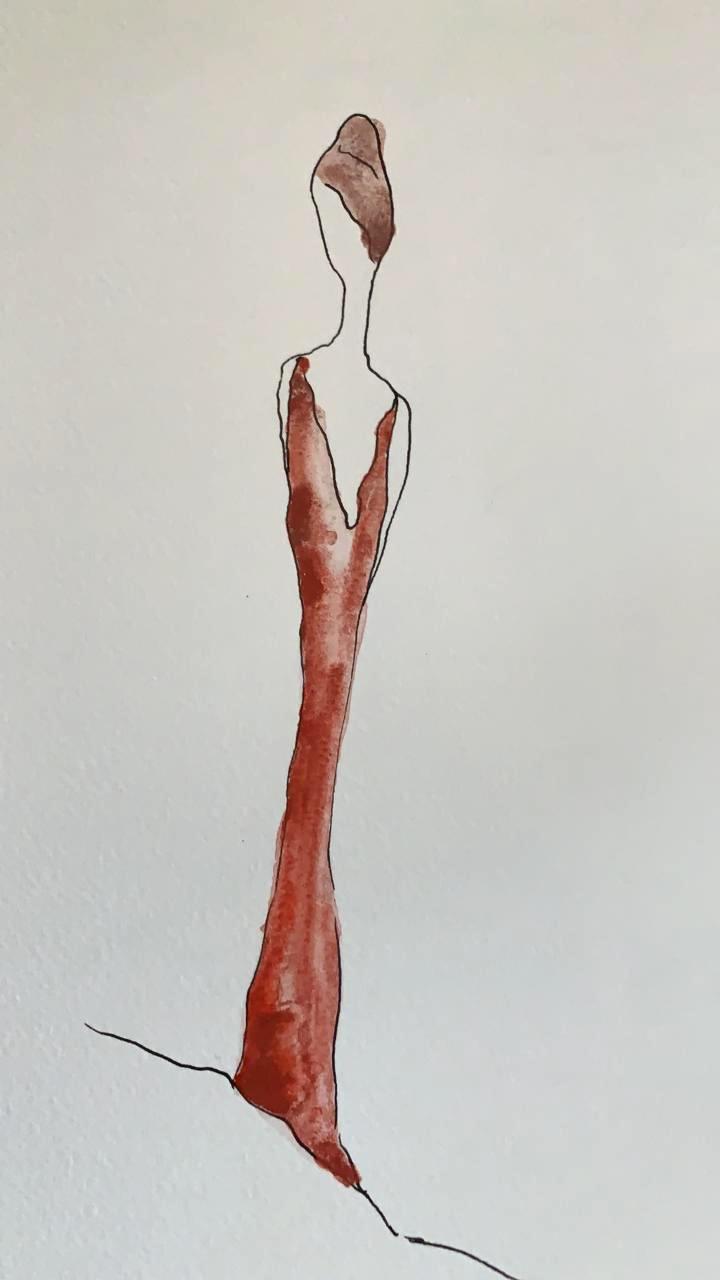 Shawna is a Canadian artist living in Mexico City. Since moving to Mexico in 2008 she has developed and contributed to numerous cultural and educational projects. Her video art and photography have been awarded and exhibited internationally.
Casa de Artes y Circo, a project she co-founded in 2010 and co-directed until 2020 has received two important grants for its interdisciplinary arts program.
She continues to work with Casa de Artes y Circo and in other select projects as an artist, director, producer and creative professional.